You have most likely heard of the unconference, but have you ever heard of an uninterrupted conference?
Learning-Focused is proud to present the first ever uninterrupted conference – a never-before-seen conference model that embraces a traditional approach of attending sessions for critical and trendy topics in education, and then (and here's the amazing part) provides you with quality, ongoing professional development through a variety of interactive and engaging mediums… truly uninterrupted!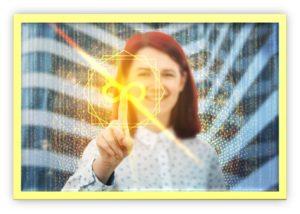 Join us for three days of powerful learning sessions that are intended to supercharge your teaching. You'll have an opportunity to choose from a variety of focus areas and interact with Learning-Focused experts and exemplary educators in the field (real teachers and administrators) to walk away with high-impact strategies and practices to immediately implement into your school or district!
[tvo_shortcode id=101578]


[button border_radius="4″ three_d="yes" size="large" title="Click here to register for The 2019 Uninterrupted Learning-Focused Conference!" link="http://achievenowpd.com/the-2019-uninterrupted-learning-focused-conference-registration/" icon="icon-hand-up"]