Research on
Learning-Focused
Is the Learning-Focused Instructional Framework research-based and evidenced-based?
The Learning-Focused Instructional Framework is a purposeful collection of the top research-based learning strategies and evidence-based practices. You can find specifically which strategies and practices are integrated in the framework in our books, plus the references to the research and school evaluations that deem them having the highest impact on student achievement.
In addition, there have been several independent analyses conducted to provide evidence of the effectiveness of the Learning-Focused Instructional Framework.  These meet the criteria set by the US DOE for "evidence-based blind studies".  A few of the analyses have looked at individual schools, while others have examined data across many schools, and another one examined the data by individual teachers.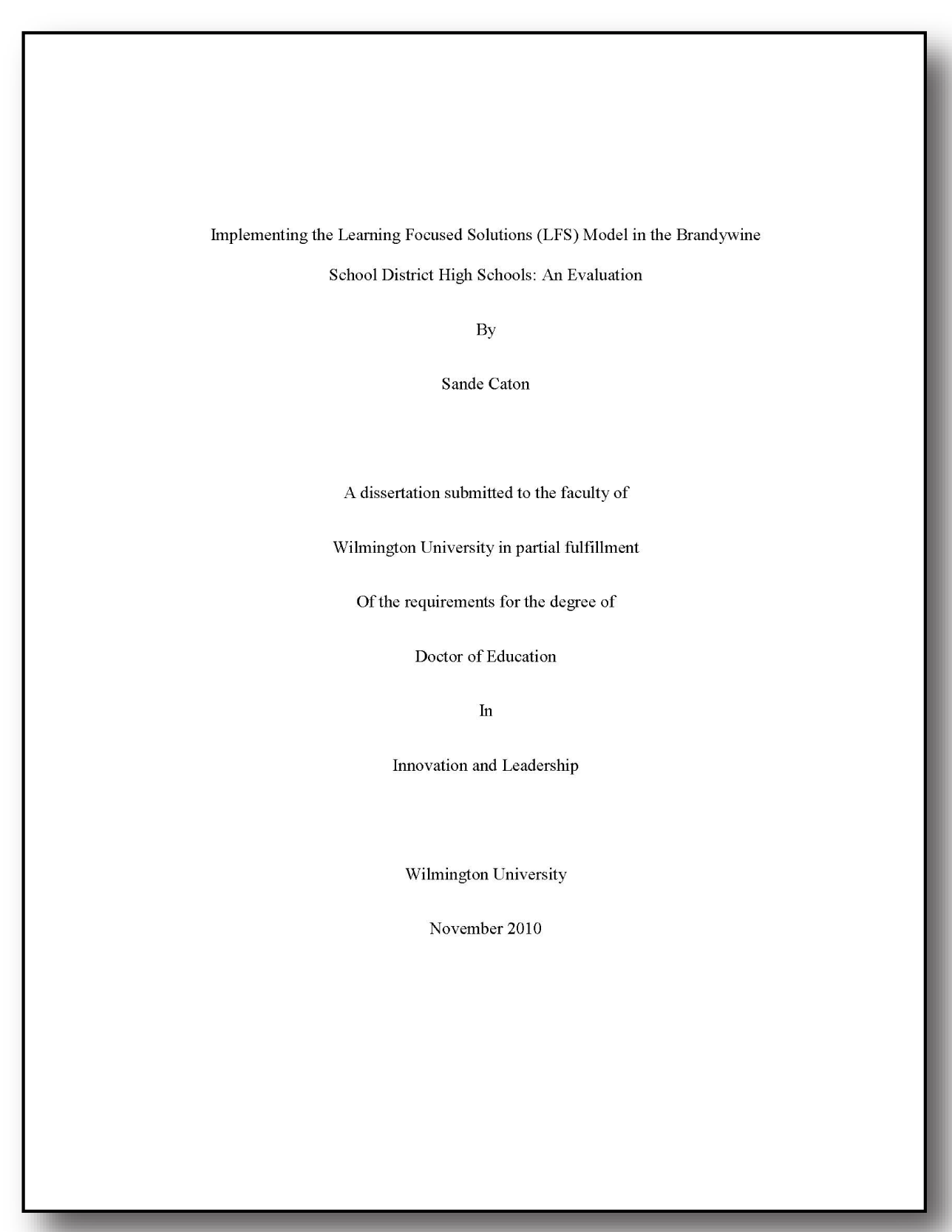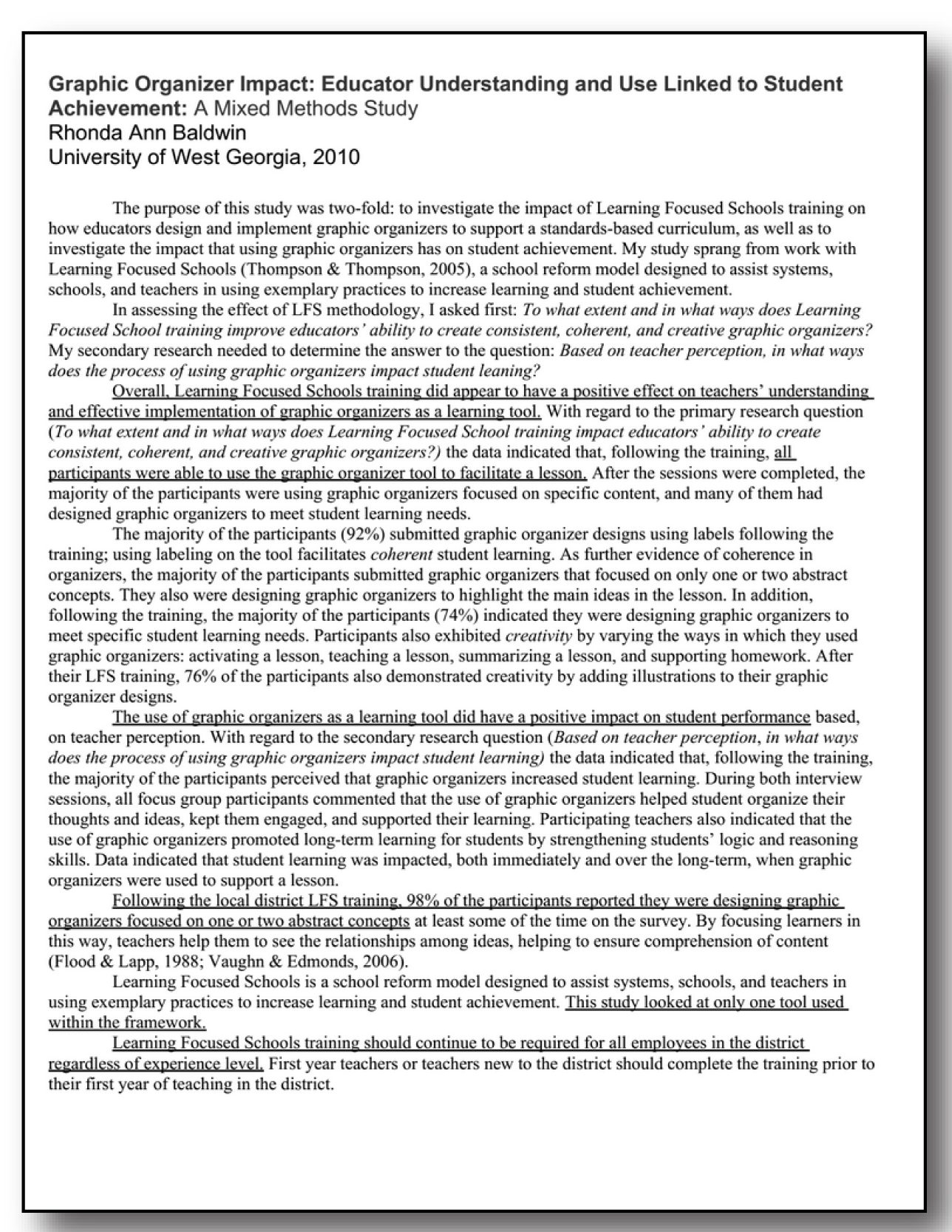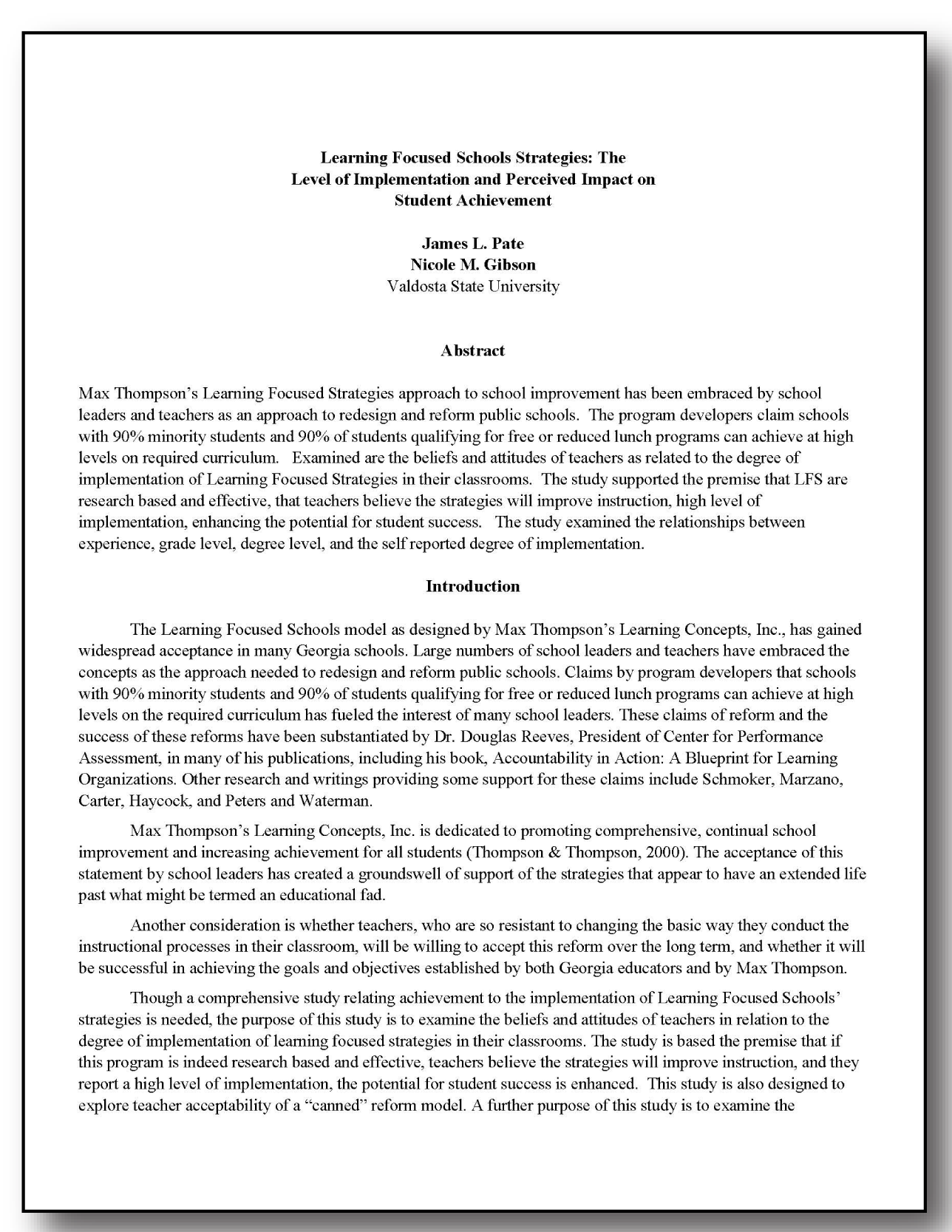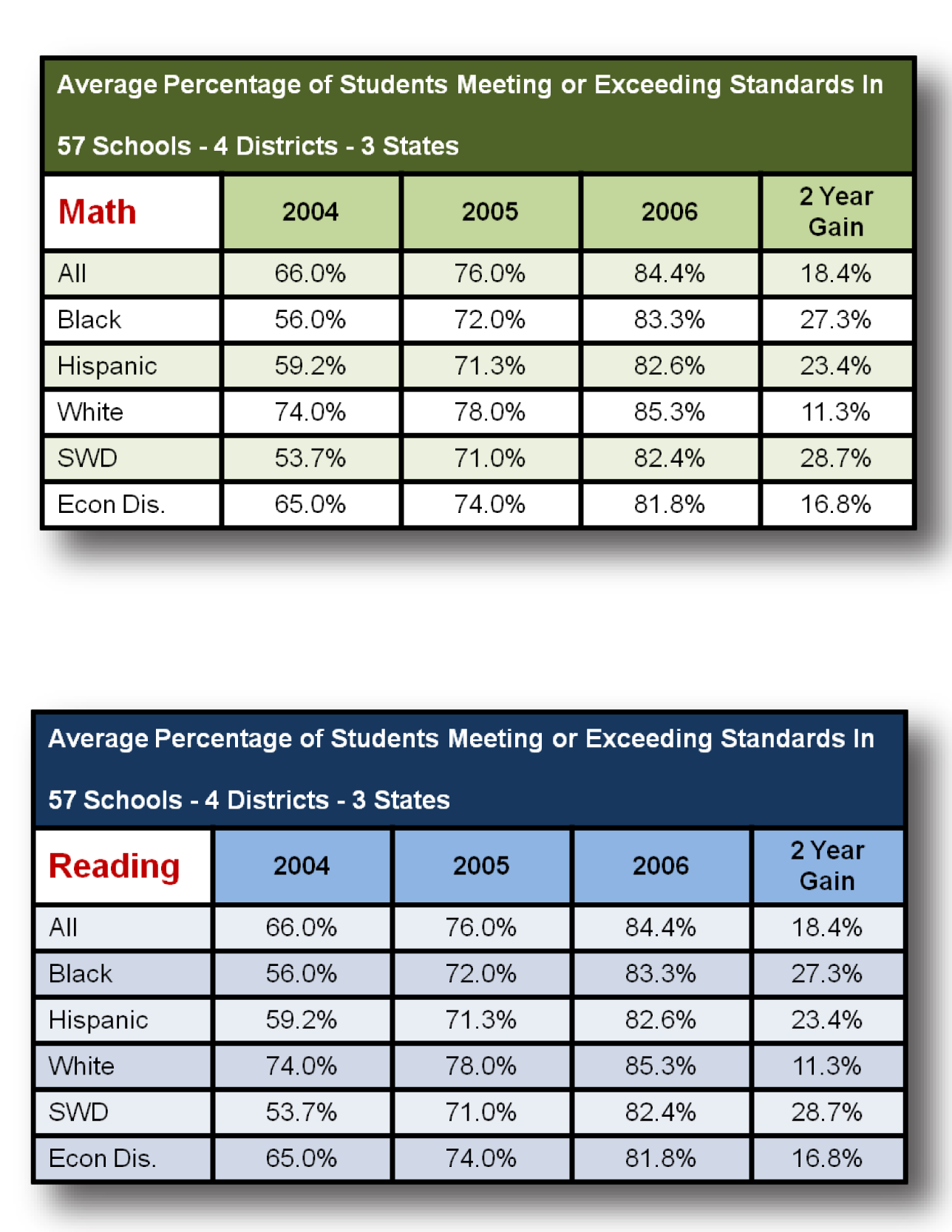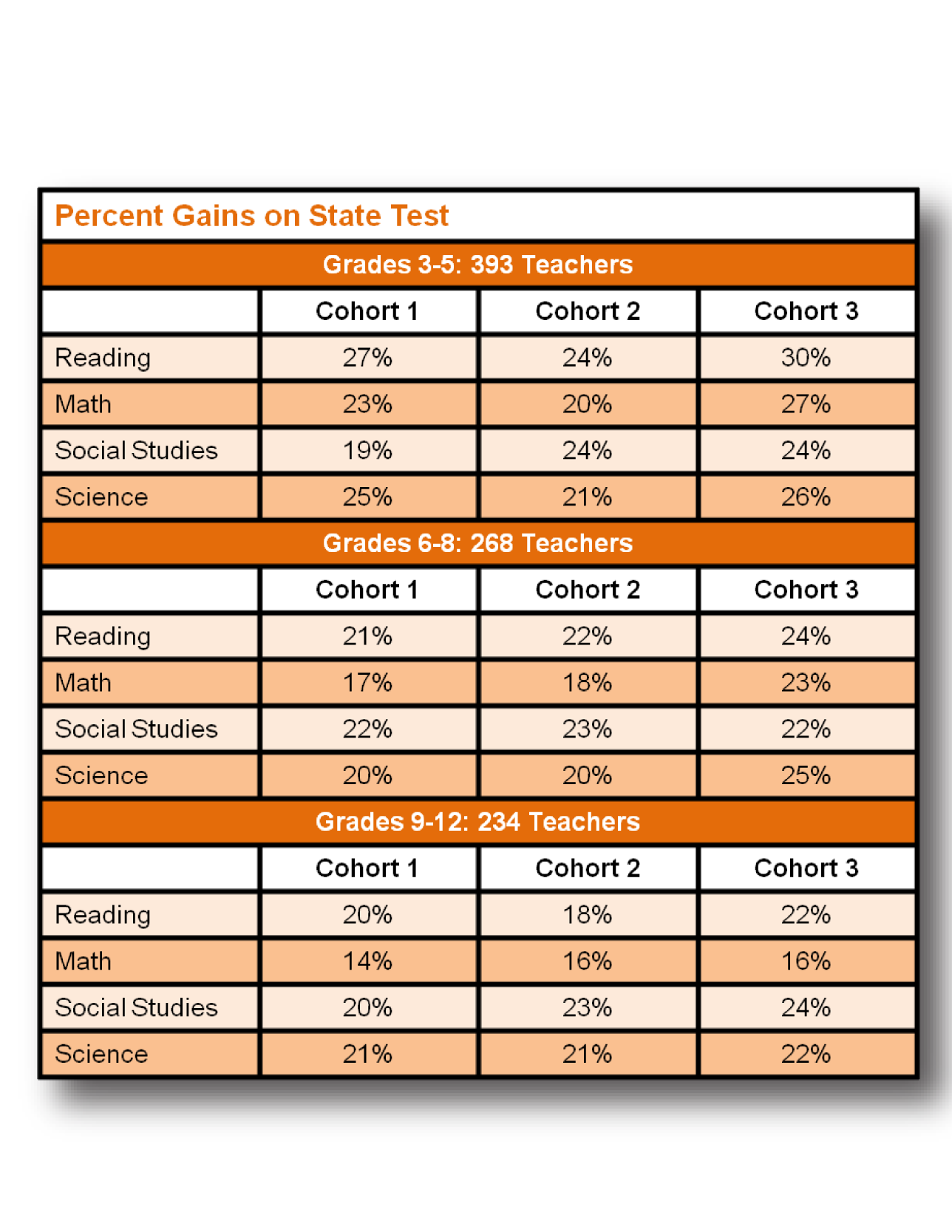 Learning-Focused Model Study 2
Regional Area Educational Service Agency
Georgia
This study, conducted by three regional area educational service agencies, analyzed the Learning-Focused Model by looking at student test data by individual teachers across a total of 43 schools.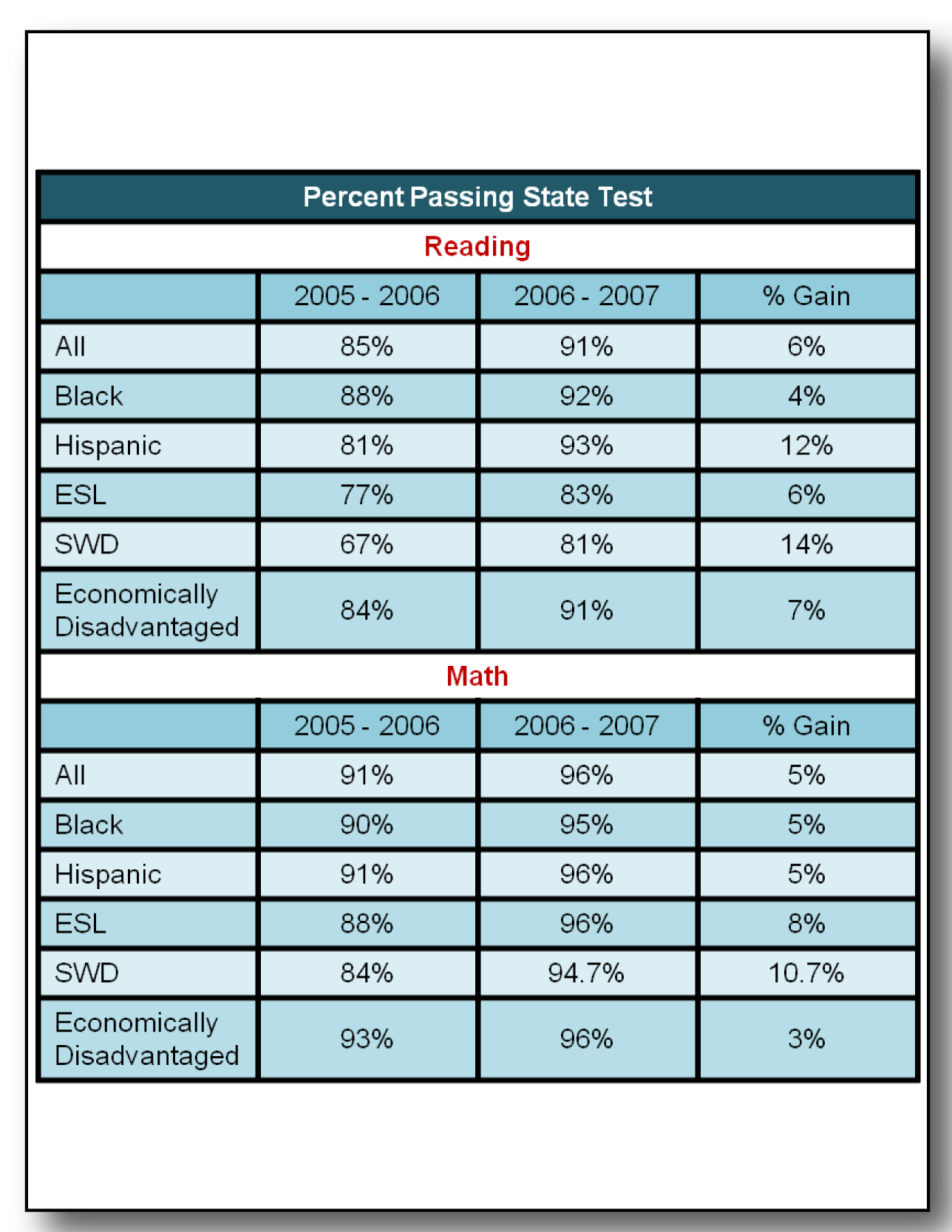 Learning-Focused Model Study 3
This study focused on the impact of Learning-Focused an individual school that had 92% of their students eligible for Free/Reduced meals.