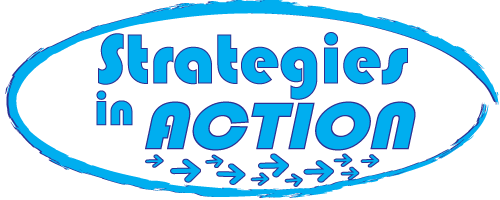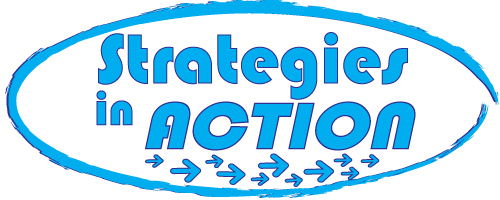 Group and Site Licenses for


Learning-Focused

 Online Courses
When working with schools and districts that are providing multiple courses to a group, we provide customized pricing and customized site features. In general, there are 2 options: Group Pricing and Annual Site Licenses.
Group Pricing
If you are providing one or more specific courses based on your goals to a group, contact us for customized group pricing. As you implement research-based learning strategies and evidence-based practices within your school or district, it is important that each teacher has a deep understanding of specific strategies that will help you reach your goals. With Group Pricing, you can support your staff by providing a focus on one or more Learning-Focused Online Courses.
Site License
Provide your entire staff with ANY of our Strategy in Action Courses by purchasing an Annual Site License. We know that your teachers do not have the same needs at the same time. A Learning-Focused Online Site License allows you to have access to all of the Strategy in Action courses and assign them individually to teachers as support is needed. The Site License allows administrators and coaches to customize the professional development that individual teachers or teams receive based on their needs at any point during the school year in order to increase their teaching effectiveness.
With a Site License, administrators and/or coaches assign courses to staff members, and manage the number of courses taken and left in a license by using a custom Site License Administration website that we provide to you. Contact us to set up a Site License for your school or district. Site License pricing is based on the number of courses teachers take, no matter which course it is.  This allows you to assign as many courses as you want to individual teachers throughout your school or district.  With the Site License, there is a 50 course minimum required, and as that many courses are taken, it is easy to add more courses to your Site License.