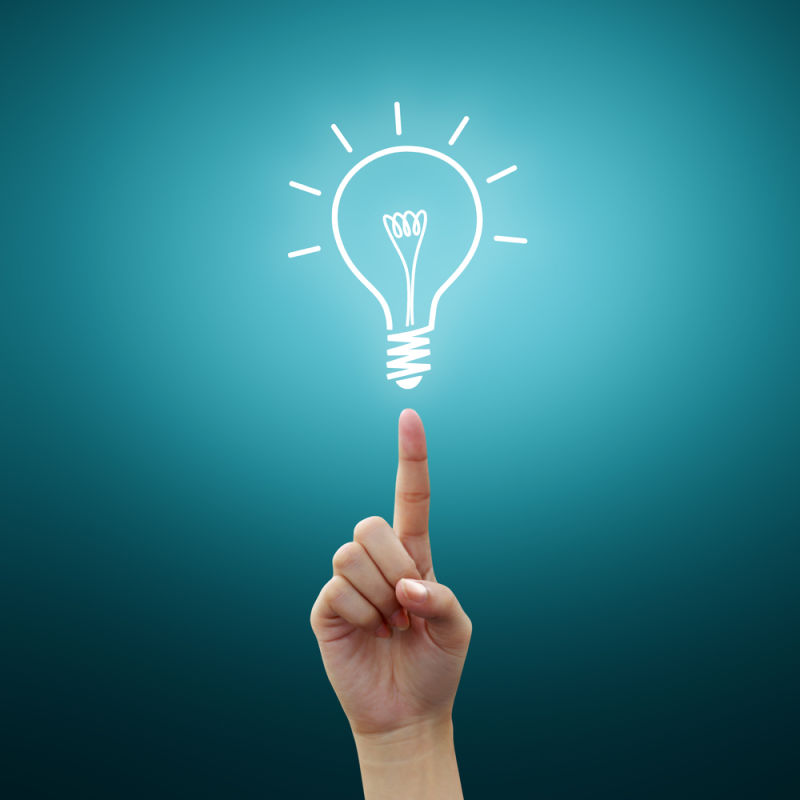 When you ask an educator how schools traditionally try to catch kids up, you get a range of answers: remediation, summer school, credit recovery classes, intervention classes, etc. What do these responses have in common? They all involve waiting for students to fall further behind before stepping in to provide support. We know this does not work, yet most schools continue to rely on remediation and retention with their struggling students.
It is time to learn a different type of intervention; one that focuses on preventing more failure and actually Catching Kids Up!
The Training of Trainers: Catching Kids Up! course will provide you will a deeper look into a proactive approach for accelerating learning that replaces most re-teaching and remediation. With Catching Kids Up!, student confidence increases, discipline issues decrease, lesson participation increases, and struggling students successfully learn when the lesson is taught the first time!
Login
Accessing this course requires a login. Please enter your credentials below!
Lost Your Password?