You have most likely heard of the unconference, but have you ever heard of an uninterrupted conference?
Learning-Focused is proud to present the first ever uninterrupted conference – a never-before-seen conference model that embraces a traditional approach of attending sessions for critical and trendy topics in education, and then (and here's the amazing part) provides you with quality, ongoing professional development through a variety of interactive and engaging mediums… truly uninterrupted!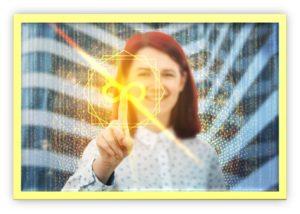 Join us for three days of powerful learning sessions that are intended to supercharge your teaching. You'll have an opportunity to choose from a variety of focus areas and interact with Learning-Focused experts and exemplary educators in the field (real teachers and administrators) to walk away with high-impact strategies and practices to immediately implement into your school or district!
"IT WAS AMAZING!"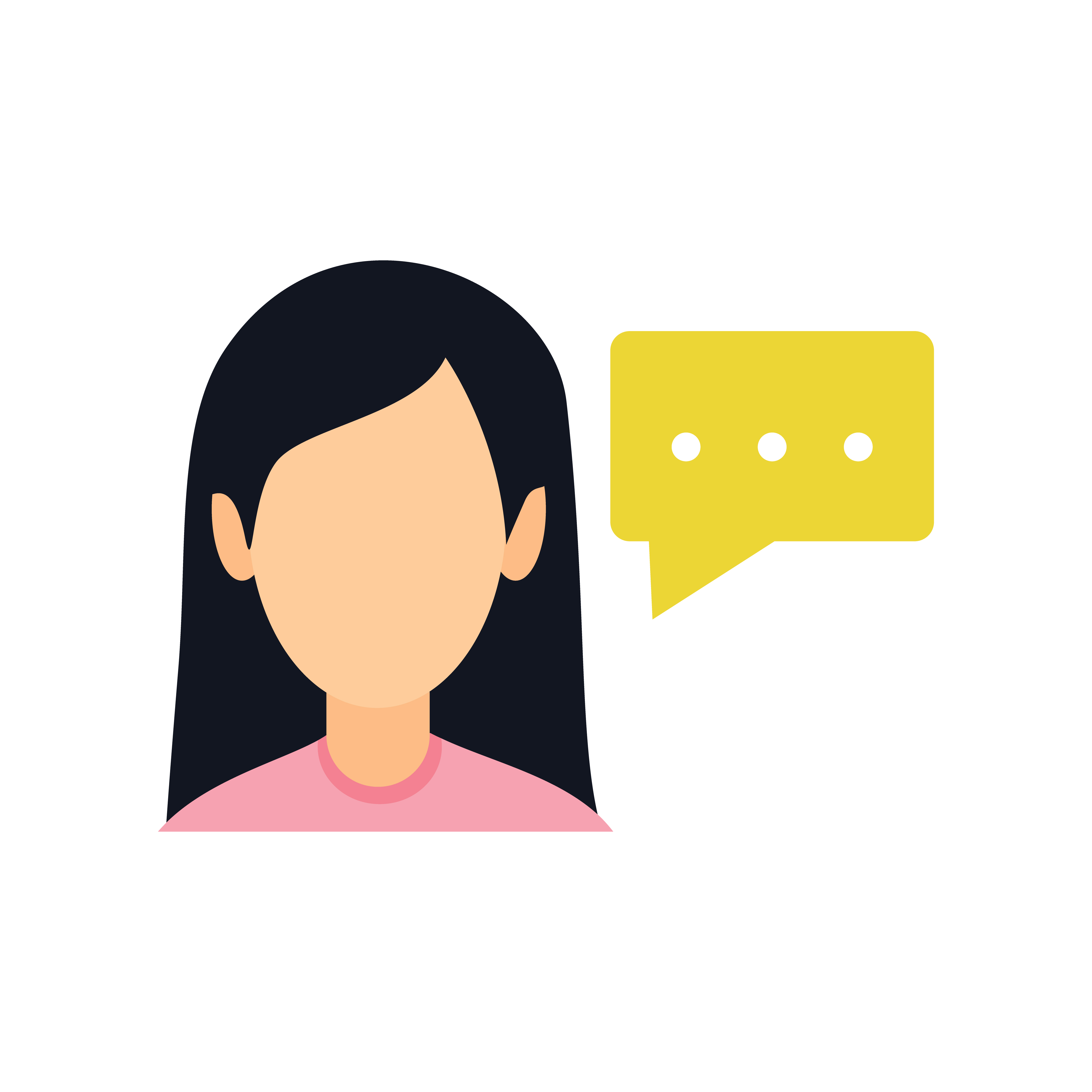 IT WAS AMAZING! I always learn so much and am able to come back to my district with so many new and exciting ideas to implement in our classrooms.
"Apply to my classroom immediately"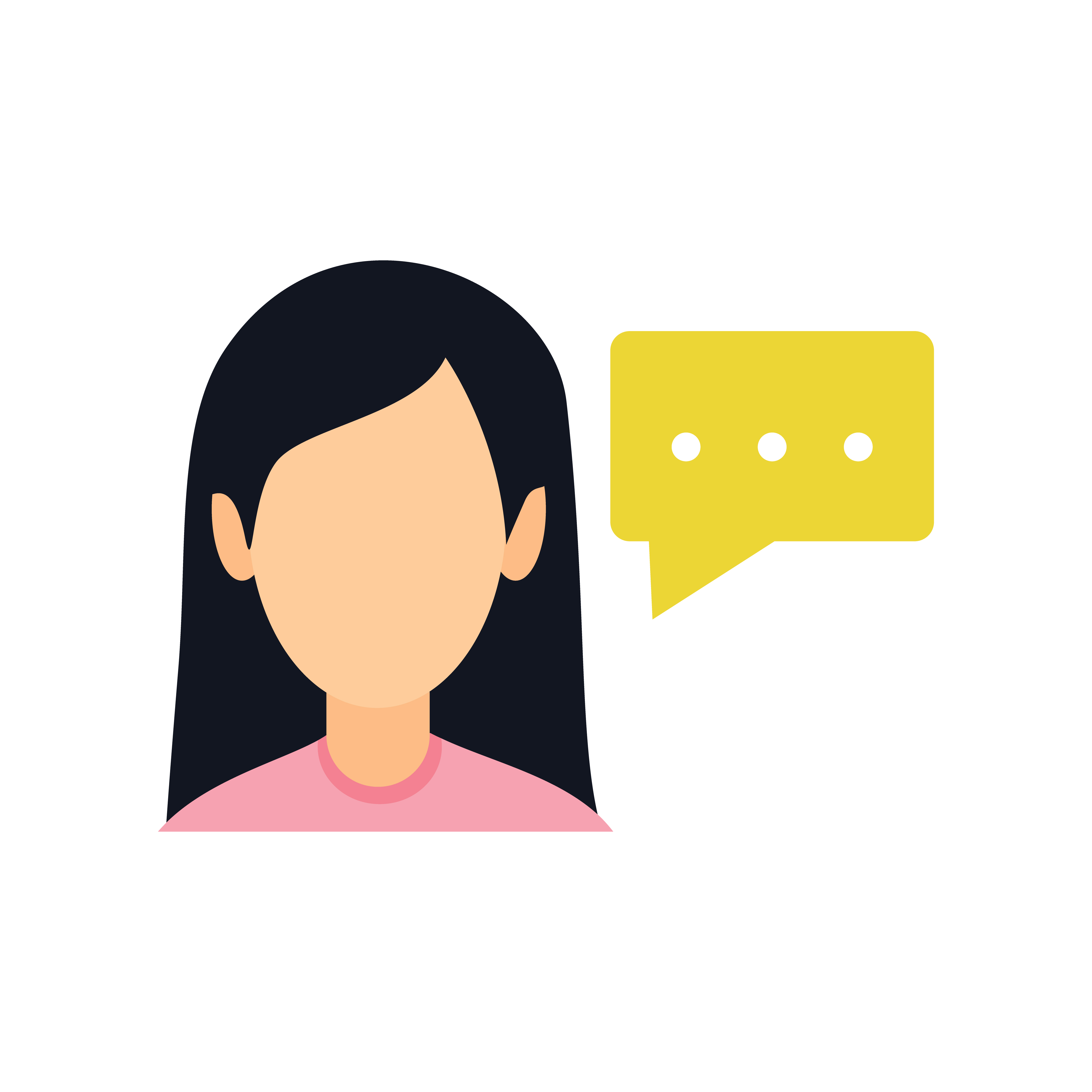 At this conference, I was able to learn and grow with colleagues I seldom see. I was able to hear what others in my district and throughout other districts around the country are doing to increase student success. I gained valuable and practical information that I was able to apply in my classroom immediately.
"Top Notch"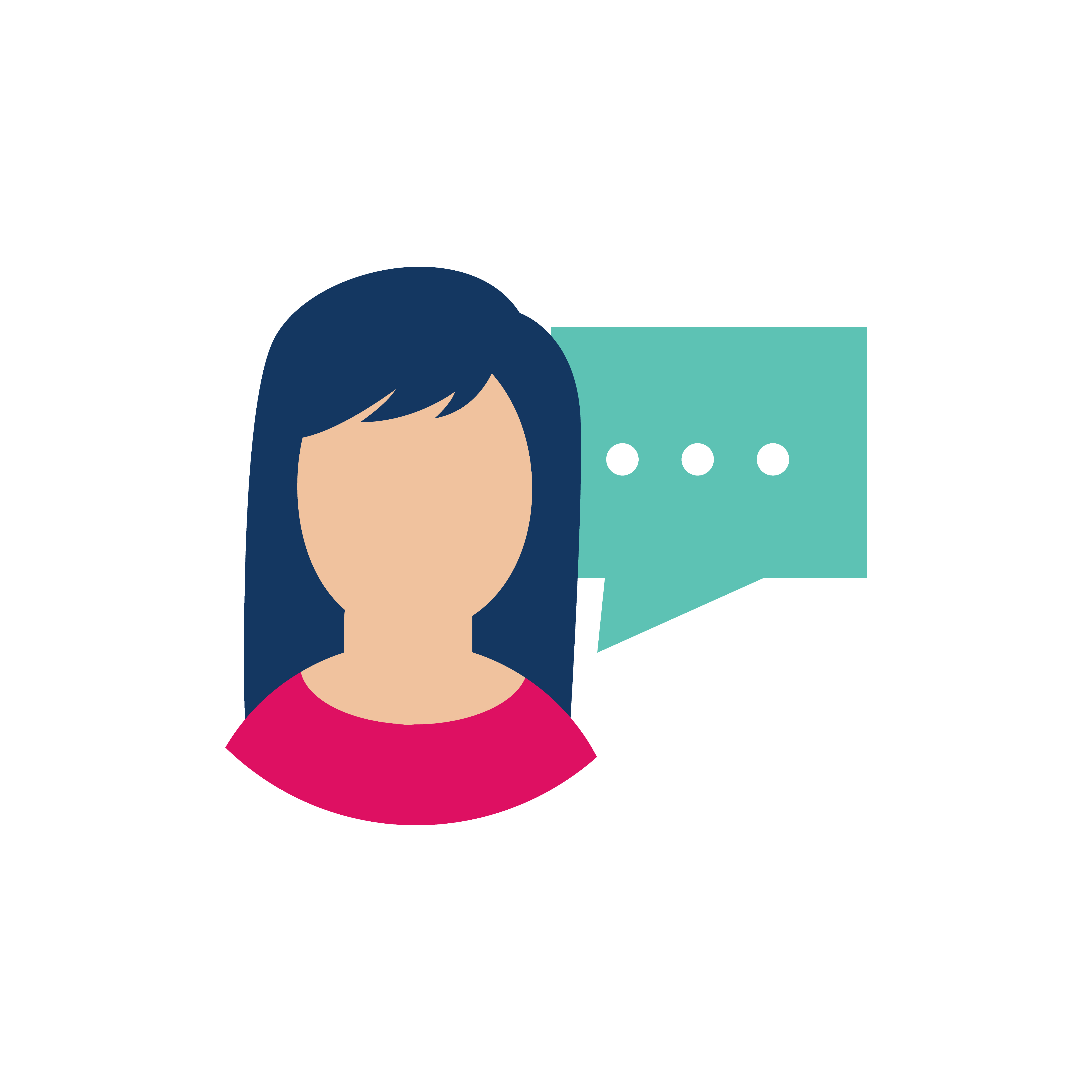 This conference was invigorating and motivating. The LFS conferences continue to be top notch and the ideas can be used immediately.

[button border_radius="4″ three_d="yes" size="large" title="Click here to register for The 2019 Uninterrupted Learning-Focused Conference!" link="http://achievenowpd.com/the-2019-uninterrupted-learning-focused-conference-registration/" icon="icon-hand-up"]