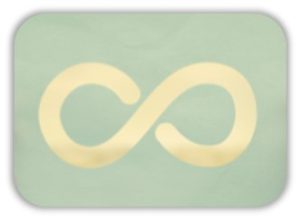 Thank you for preparing a proposal for The 2019 Uninterrupted Learning-Focused Conference in Tampa, Florida.  As part of your proposal submission, you will be asked to provide information about your session that will occur during the conference as well as possible follow-up ideas for after the conference.  Learning-Focused will help build and create follow up resources if you are selected.
All proposal submissions MUST be submitted online by 11:59 p.m. on November 15th, 2018, in order to be considered for the conference.
After the November 15th deadline, a team will review the proposals. Notification regarding your proposal status will be sent by November 30th, 2018. All presenters will receive free admission to all three days and $350 of free Learning-Focused materials (a $945 dollar value!).
Learning-Focused thanks you in advance for contributing your time and knowledge to craft this proposal.
*Indicate a required field