High Quality Teaching
is Complex
There are hundreds of teaching strategies and practices every educator should know, and more are added with every new book, article, or school professional development. With so many pieces to the "education puzzle" it is easy to get overwhelmed… without an instructional framework.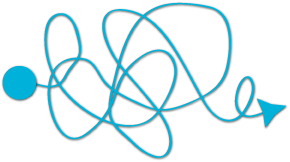 High Quality Teaching Takes
More than One and Done
Consistently develop the highest quality teaching practices with a Distributed Professional Development model that:
allows for rich job-embedded learning

gives teachers time for mastering strategies and practices

continues teacher education monthly with included MicroPD Courses and Support Meetings
Introducing…
Symphonic Planning
What happens when teaching strategies are chosen completely purposefully? What are the learning results when teachers intentionally weave two strategies into a lesson? What about 5 or 6 or even 15 of the top learning strategies?  They are all good individually, but together they produce a symphony of learning power.
Symphonic Planning is identifying the separate strategies and envisioning the whole picture of how they relate and work together for the highest achievement.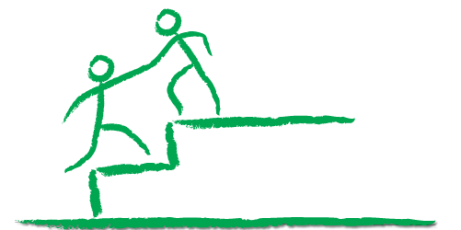 Structure and Support
for Mastery 
The

Learning-Focused

Instructional Framework provides a structure and support to be highly effective AND the freedom to unleash professional teaching strengths, ensuring the highest academic success of their students.
The

Learning-Focused

 Instructional Framework is Implemented in a Distributed PD Sequence
3 ways to get

Professional Development
For the first time, Edneyville experienced high growth in its EOG test scores and received ABC money for their effort. We believe Learning-Focused was definitely a contributing factor to our results.

Our state test scores have improved immensely since the district wide implementation of Learning-Focused. Our Spring test scores reflect these gains. As a district, our schools ranked first in the state in reading, mathematics, and writing. Learning-Focused trainers have been awesome. Using different approaches, they have set a common goal for our district. They have worked to motivate our teachers and been around to celebrate our successes

Our school district is an "A" this year with 7 out of 9 of our schools making A's. We rank 16th in the state out of 67 districts and rank 2nd since 2001 for gains made in reading and math. Learning-Focused is working!!

We have shown much improvement in the quality of instruction. Time on task has increased and "best practice" has been utilized throughout the school day. State assessments results have shown growth for Hispanic students especially. Greater emphasis on student centered activities, collaborative pairs, student assessment, and higher order learning goals have improved student achievement. Learning-Focused truly does improve student learning and assists with quality instruction in the classroom.

We rated top in the in learning gains in math and reading. We jumped from a C school to an A school in one year with Learning-Focused!
View more of what our clients have to say!